Your website needs to live somewhere. We can host it!
All of our websites are built upon WordPress. As such, we have developed a WordPress Professional Hosting Plan, that is specifically designed to ensure your WordPress website is fast, reliable, and secure. What's not to love?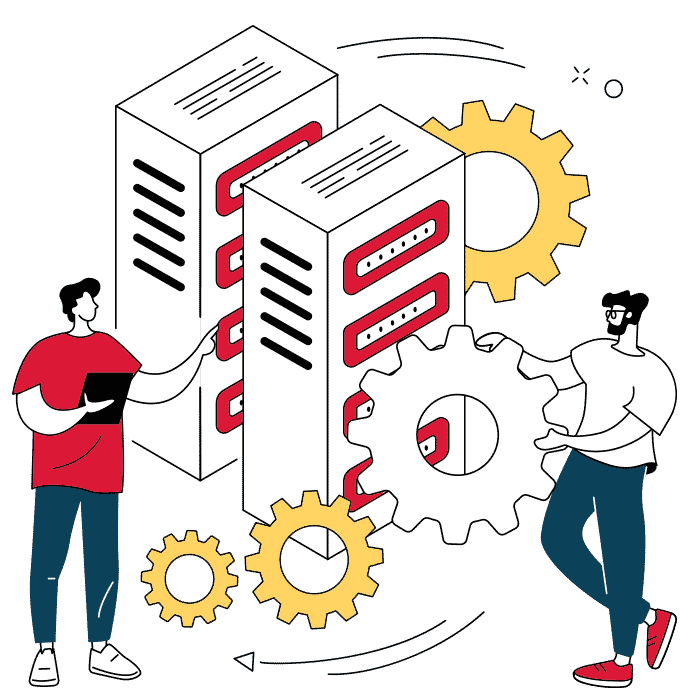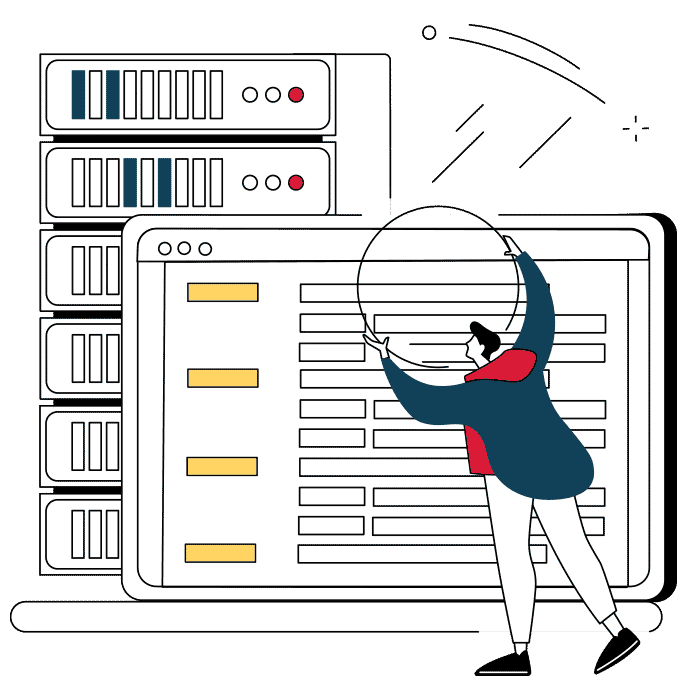 WordPress Professional Plan
SmartHost's WordPress Professional Hosting gives you even greater control over your WordPress site, allowing you to make changes easily and securely. Our dedicated WordPress Toolkit gives you simple access to everything WordPress has to offer, making it easy for you to run your WordPress site exactly how you want. All this, together with super-fast SSD drives and fully optimised servers running LiteSpeed makes SmartHost the only realistic choice for WordPress hosting in Ireland.
It all starts with a domain name!
A domain name is what people will search in their browser to find your website. Make it memorable!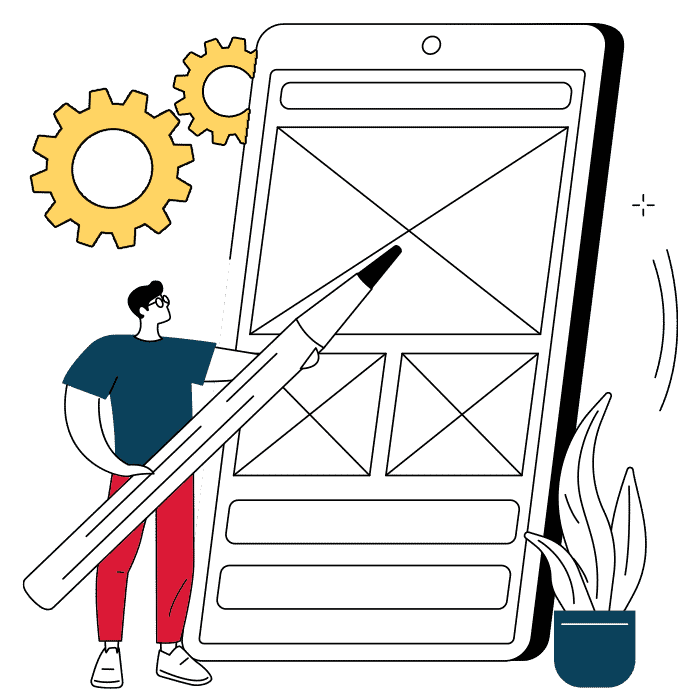 Domain Names
Finding the perfect domain for your website has never been easier. Our team can help you decide what domain is best for you and your website's needs. We are partnered with SmartHost, to offer domain registrations at competitive prices from an accredited registrar.
Let us get your domain registered, so you can focus on your business