WordPress Web Design Armagh
Ten10 offers custom WordPress design and development services to companies all across Armagh. Let us help you get your business online.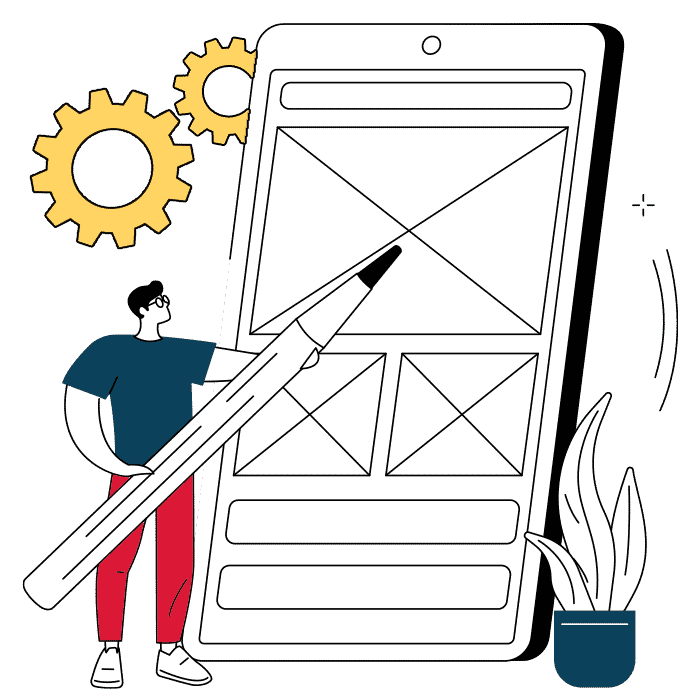 WordPress Website Design in Armagh
Affordable WordPress Web Design Armagh
If you are looking for an Affordable Website design in Armagh, you have come to the right place! Ten10 is a web design and development digital agency that builds and develops custom WordPress Websites. We work for all types of corporations, small and medium businesses, clubs and associations.
We specialise in web design and WordPress development for customers in Armagh who are looking to create, improve or develop their online digital presence. Our team of web designers and digital marketing experts create interactive web experiences that excite and inspire. You will be fully involved in every aspect of your web design project, from start to finish to ensure that you get the best possible results for your business website.
Web Design Process, Armagh
We use an in-house defined process to create your website, starting with an initial call to discuss your requirements. Then we proceed to the first step of our 12-step web design and development process to create the perfect website for your business.
Our website creations will look fabulous on everything from wide-screen desktop computers to small hand-held mobile devices. Our advanced web design technology ensures that every website we create in Armagh works flawlessly, even on mobile devices.
With every website, we offer:
All sites are created using WordPress
Mobile friendly responsive design
Training and after-launch support and ongoing maintenance services
Extremely efficient SSD hosting with 99.99% uptime
SEO friendly websites
Safe and secure
High quality graphics and design
All our website developments are unique, as we do not use templates or designs copied from other websites. All our websites are created using the WordPress content management system and include all your unique content and images.  If you do not have good SEO-enriched content, we can even create the content for you. With a unique, well-constructed website, you will stand out from the crowd with a new website for a price point that is affordable.
Our Services
In addition to affordable WordPress website design and development, we offer comprehensive SEO services. Our specialist SEO services will propel your website up the search engine listings. We provide all the tools and techniques to create the best quality content that your readers will value. Search engines will also love your unique content.
We focus on creating high-performing immersive digital websites. This gives our small business clients in Armagh a website development service with a competitive edge. Our trusted website design team is based and has over 15 years of experience.
Beautiful, functional and affordable websites from Ten10 – Ireland's trusted web design company and one stop shop for all your online digital requirements
Latest Insights
Having a successful website is more crucial than ever. With ...
Welcome to the world of WordPress web design, the most ...