Website Design Kerry
Ten10 offers custom WordPress design and development services to companies all across Kerry. Let us help you get your business online.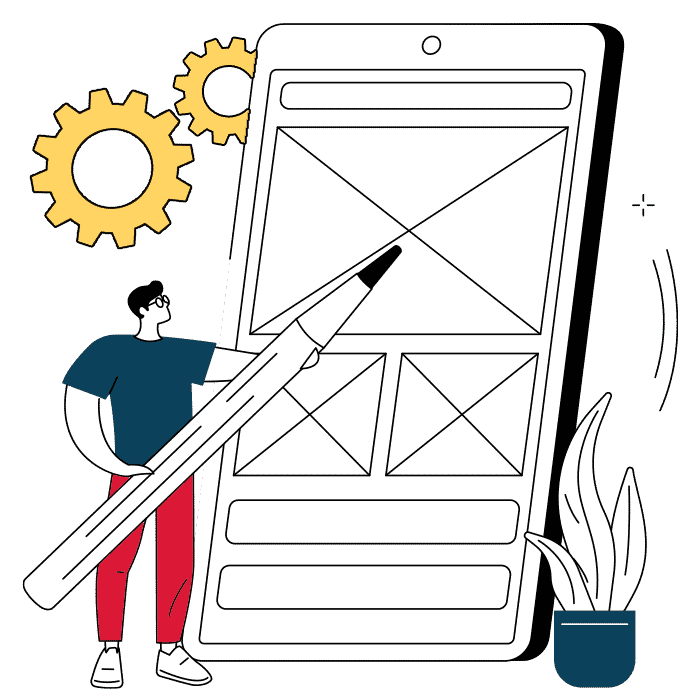 Kerry
Our team of expert designers and developers are dedicated to providing innovative and functional web design solutions that meet your business needs.
At Ten10, we understand that your website is the face of your business online, and we work diligently to create a custom web design that showcases your brand, values, and unique selling points. Whether you need a simple brochure website or a complex e-commerce platform, we have the expertise to deliver a seamless user experience that drives traffic and boosts conversions.
We take a customer-centric approach to web design, and our team works closely with you to understand your goals, target audience, and business requirements. We combine our technical expertise with creativity to design a website that stands out from the competition and drives results.
Our web design services in Kerry include:
Responsive web design: We create mobile-friendly websites that adapt to different screen sizes and devices, ensuring that your website looks great on any platform.
Custom web design: We design a unique website that aligns with your brand identity and business goals.
E-commerce web design: We design and develop online stores that provide an exceptional user experience and boost sales.
CMS development: We develop content management systems that make it easy for you to manage and update your website content.
Website maintenance and support: We provide ongoing maintenance and support to ensure that your website runs smoothly and performs at its best.
At Ten10, we are committed to delivering high-quality web design services in Kerry that exceed your expectations. Contact us today to learn more about our services and how we can help your business grow online.
Latest Insights
Having a successful website is more crucial than ever. With ...
Welcome to the world of WordPress web design, the most ...