Website Design Kildare
Kildare web design services for businesses.  Ten10 offers customers in Kildare a one-stop-shop solution to meet their digital requirements, with everything from Web design, development, domain name registration, hosting, and SEO. A complete package delivered at a competitive price.
a complete one-Stop shop digital design, development, support and maintenance solution for your business.
We are a web design company with a mission of helping small businesses in Kildare to succeed through web design and strong lead generation.
We can offer outstanding websites at a reasonable price thanks to our modular web design approach and building.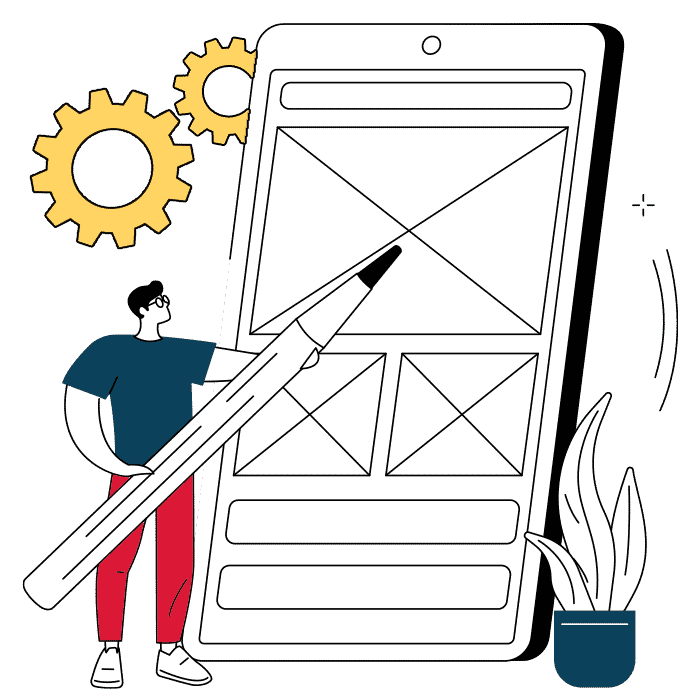 WEB DESIGN Kildare
We are different from other web designers in Kildare, because we look beyond just designing websites. To help you achieve your goals, our consultants will examine your entire business, and offer a complete solution to your digital needs.
Our team have decades of experience helping businesses reach new heights with quality web design, branding, and marketing.
Latest Insights
In the ever-evolving world of SEO, the Yoast updates offer ...