Website Design Leitrim
Professional Web Design, Development and Support Services for Your Business in Leitrim
At Ten10, we offer professional web design, development and support services specifically designed to help businesses in Leitrim reach their goals. Our experienced team of web designers and developers will create a website that captures the attention of customers and reflects your unique brand.
Our comprehensive hosting and support services give you peace of mind knowing you have access to help when you need it.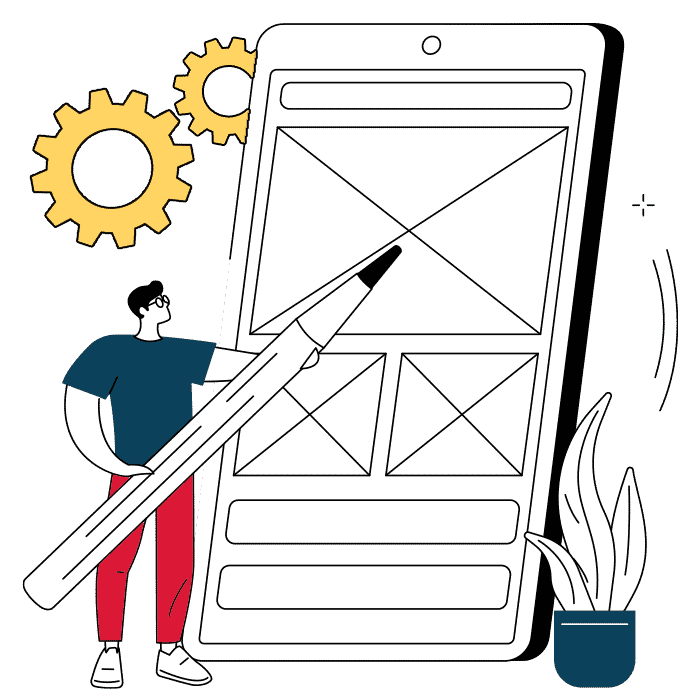 Leitrim
Web Design, Development and Support for Businesses in Leitrim
Are you running a business in Leitrim and looking to maximise your online presence? Ten10 provides professional web design, development and support services to Leitrim based companies.
At Ten10, we specialise in building beautiful websites that help businesses increase their sales, reach new customers, and grow their brand. Our team is comprised of experienced web designers and developers who have the expertise and tools necessary to create a website that meets all of your needs. We understand how important it is for companies to have a professional website that reflects their unique vision and values—that's why we take every project seriously, ensuring our clients get the best solution possible.
We also offer ongoing support so our clients can rest assured knowing they have access to expert help should anything go wrong or if any changes need to be made. Our team is available 24/7 via email.
For businesses in Leitrim who are looking for reliable web design services, look no further than Ten10. Our team will work closely with you throughout the process to ensure everything runs smoothly and that the website meets all of your expectations. Contact us today for more information.
Latest Insights
Having a successful website is more crucial than ever. With ...
Welcome to the world of WordPress web design, the most ...