Website Design Mayo
Ten10 offers custom WordPress design and development services to companies all across Mayo. Let us help you get your business online.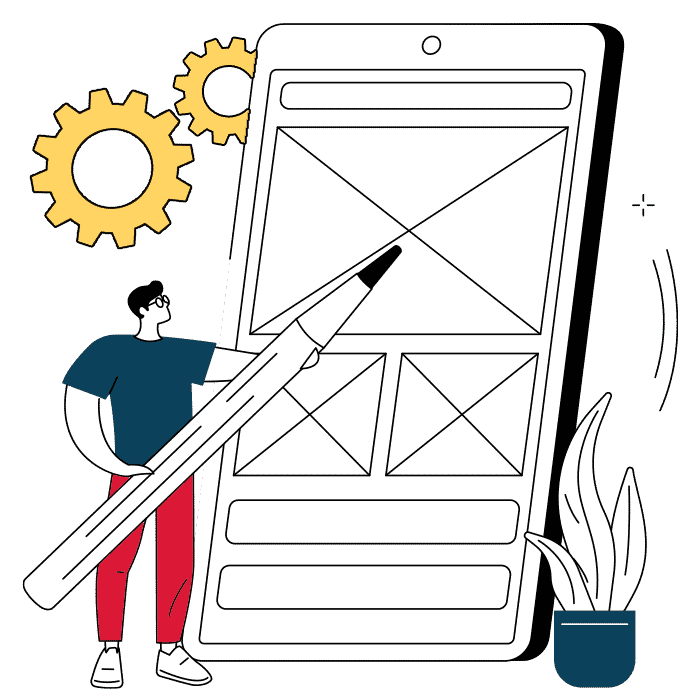 Mayo Web Design, Development, Hosting and Digital Marketing
Welcome to Ten10, County Mayo's premier web design and development company! With our expertise in WordPress, we provide a wide range of digital solutions to help businesses, educational institutions, and research institutions, across the county and Nationwide to succeed in the online world. Our dedicated team of professionals is ready to collaborate with you to create stunning, responsive, and user-friendly websites that set you apart from the competition. Let's work together to elevate your online presence.
At Ten10, we offer a comprehensive suite of services tailored to fit the needs of businesses in County Mayo:
Custom WordPress Web Design
Our skilled designers will work closely with you to create a bespoke website that reflects your brand identity and engages your target audience. We ensure that your website is not only visually appealing but also responsive and optimised for various devices and browsers.
WordPress Development & Customisation
Our expert developers build your website on the WordPress platform, ensuring it is feature-rich and tailored to your business requirements. We take pride in creating websites that are easy to manage and update, giving you full control over your content.
E-commerce Solutions
Grow your business online with our robust e-commerce solutions. Our team will set up and customise your online store, integrating it seamlessly with your website. We provide you with secure payment gateways, inventory management tools, and user-friendly shopping experiences for your customers.
Search Engine Optimisation (SEO)
Drive organic traffic to your website with our result-oriented SEO strategies. Our team will optimise your website for search engines, ensuring higher visibility and improved search rankings. We provide ongoing support to keep your website ahead of the competition.
Content Creation & Marketing
Craft your brand story with our compelling content creation and marketing services. Our talented writers will produce engaging content that resonates with your audience and drives conversions. We also help you develop a content marketing plan to effectively distribute your content across digital channels.
Educational and Research Page Assistance
We'll help you design and develop informative and engaging web pages specifically tailored for educational and research purposes. Our team ensures that your content is accessible, easy to understand, and visually appealing to your target audience.
Website Maintenance & Support
Rest easy knowing your website is in good hands. We offer comprehensive website maintenance and support services to ensure your website is always up-to-date, secure, and performing optimally. Our team is available to address any technical issues or updates you may need. Why Choose Ten10 for Your County Mayo Business?
Local expertise: We understand the unique needs of County Mayo businesses and offer personalised services to help you succeed in your local market.
Proven track record: Our extensive portfolio showcases our ability to deliver high-quality web design and development solutions.
Customer satisfaction: We prioritise your satisfaction and provide dedicated support throughout the entire project lifecycle.
Competitive pricing: Our affordable packages are designed to accommodate businesses of all sizes and budgets.
Ready to Get Started? Partner with Ten10 today and transform your online presence. Contact us to schedule a free consultation with our expert team and discover how we can help your County Mayo business thrive online.
Latest Insights
Having a successful website is more crucial than ever. With ...
Welcome to the world of WordPress web design, the most ...