Book A Call
Pick a convenient time that suits you, and our team will be in touch to discuss your website requirements.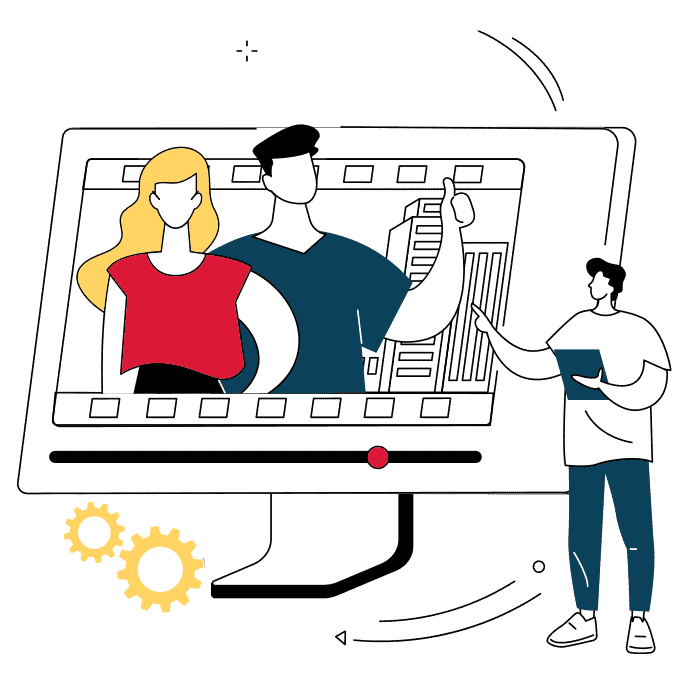 Let's get started
About Our Call Process
Our discovery process is the first step in our process to develop the perfect website. We will call you at the agreed time. Please allow 20-30 minutes of uninterrupted time for us to work through a number of questions. Having complete focus is extremely important as the information we collect will for the basis of your website.
We will send you the questions we will be asking before the call, so it would be extremely helpful if you could review them prior to the call. Most people are extremely busy, and devoting time can be tricky. The more information you can research and provide to us, the better the end result will be for you.