WordPress Hosting, Support and Management
Having a fantastic website created by Ten10 will set you up with the web presence your business needs. With a Ten10 Website Care Plan, we will look after the Security and performance of your site together with 24/7 monitoring and daily backups.
Let us take care of your website so you can focus on your business.
Our WordPress support and care plans are available to anyone with a WordPress website. Our website maintenance costs are highly competitive.*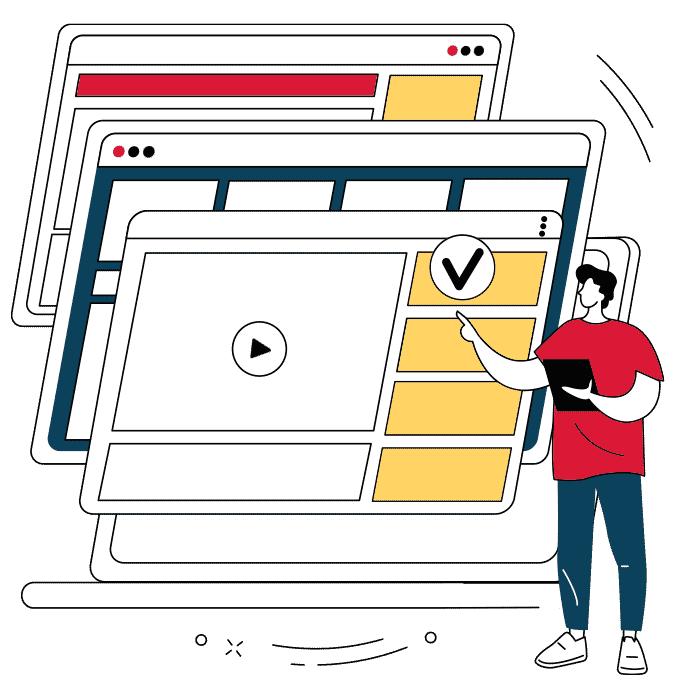 website maintenance costs
Simple website maintenance costs in Ireland, based on your website's needs. No contracts are required.
Our WordPress care plan includes
Care Plan Tips
In the ever-evolving world of SEO, the Yoast updates offer ...
WordPress Care Plan Information
Web Hosting – technical specifications
Our entry level, standard hosting includes the following specifications. This is sufficient for most customers, however, we offer higher specification, dedicated servers, and private clouds, and server clusters for the busiest of sites.We can scale server resources up or down depending on circumstances. Our team have decades of experience in managing WordPress websites to run as fast and cost effectively as possible.
Starter Plan Hosting Specification
| Feature | Detail |
| --- | --- |
| Disk space | As much as needed |
| Data Transfer | Unmetered |
| SSL certificates | from €89.99 per year |
| Location | Ireland, or any of 10 Worldwide locations |
| RAM Limit | 2GB |
| CPU Limit | 2 vCPU |
| PHP Versions | 5.6 7.0 7.1 7.2 7.4 8.0 8.1 8.2 |
| Backups | 2 daily + 1 weekly offsite |
| Security | Brute-force blocking, cloud-based intelligent IP blocking, web application firewall & realtime malware scanning |
Why do you need a WordPress Care Plan maintenance service?
WordPress and plugin develpers update their systems regularly, to introduce new features and fix any discovered security issues..
Your site can easily become vulnerable to security problems if it doesn't receive these regular updates from WordPress, plugin developers, or theme designers. Google can even remove your site from its search results page if it is hacked. This will be damaging and detrimental to your brand, as well as take significant time, effort and money to put right and rebuild.
Ten10 will ensure that your website is kept in tip-top condition and secure against hacking. This will make it easier for your visitors to use your site and you'll get Google's approval. A fast, secure, and fully updated WordPress site is a happy one! Our maintenance service will keep your WordPress core updated so that it is free from bugs and has all the very latest features.
WordPress must be updated simultaneously, core and plugins, to avoid breaking anything. We take full website backups prior to making any updates. We can correct any problems to make sure everything goes according to plan.