Updates and Patches
Updating WordPress can be a tricky business.  Plugins, themes and WordPress core code all need to be kept fully up to date, but sometimes they do not play nice together.  That's where Ten10 can help.  Our team of WordPress experts know how to make every aspect of your WordPress site work together in harmony.
Included with every WordPress Care Plan is our Update and Patching service.  We will look after all the updates needed for your site, to ensure you are getting the most out of all the latest functions and features, but most importantly that your site is safe and secure from hackers.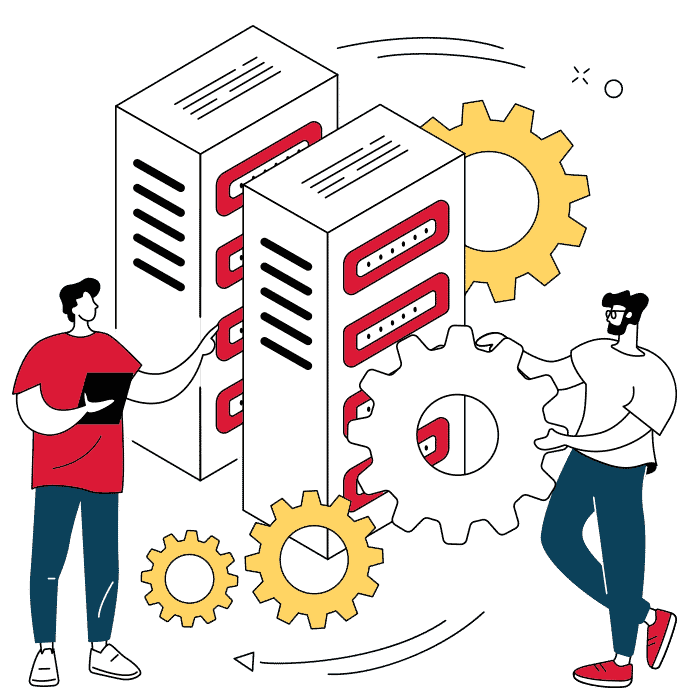 Updates and Patches
Our expert WordPress engineers will safely and securely update your core files and plugins as soon as they are released.
Latest Insights
Updating your website is a crucial tool for the ongoing ...