SSL Certificates
Both small and large businesses need to put security at the top of their list of priorities. Our SSL certificate packages can quickly secure your website properly, allowing you to run your online business safely and giving your customers that extra assurance they need to see you as a trusted seller.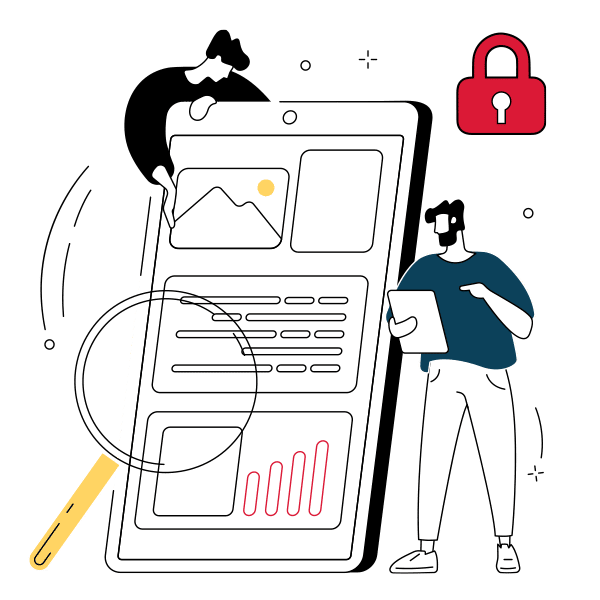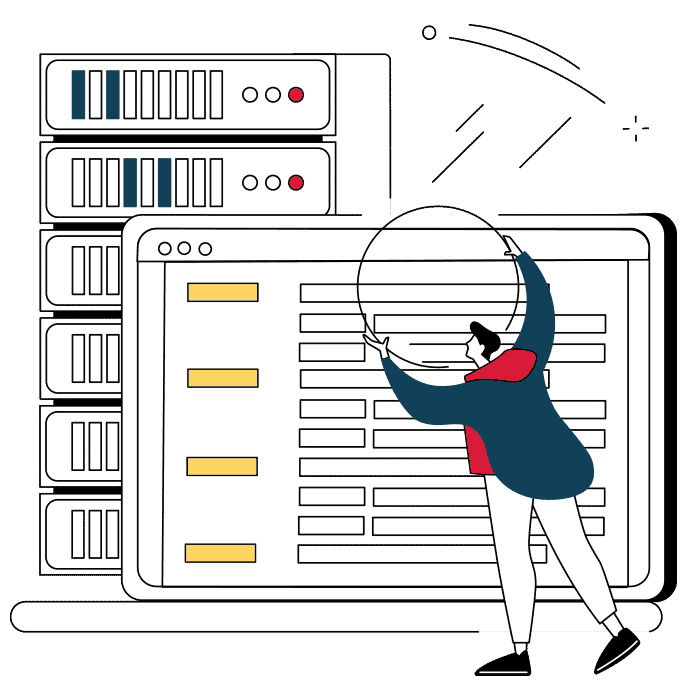 Security First
SmartHost's WordPress Professional Hosting gives you even greater control over your WordPress site, allowing you to make changes easily and securely. Our dedicated WordPress Toolkit gives you simple access to everything WordPress has to offer, making it easy for you to run your WordPress site exactly how you want. All this, together with super-fast SSD drives and fully optimised servers running LiteSpeed makes SmartHost the only realistic choice for WordPress hosting in Ireland.
Latest Insights
Having a successful website is more crucial than ever. With ...
Welcome to the world of WordPress web design, the most ...