Print Design
Our print design service takes your branding or ad campaign, and delivers it in the highest quality print format, ensuring your identity and message are displayed correctly. Ten10 specialises in not only designing high-quality designs but making sure they are delivered in a print format. Advertising or branding can be tricky, and not all designs will work across various print media. Our team can help design multiple variations of a core design, to ensure it looks great on everything from your coffee cup, to the front page of a newspaper and everything in between.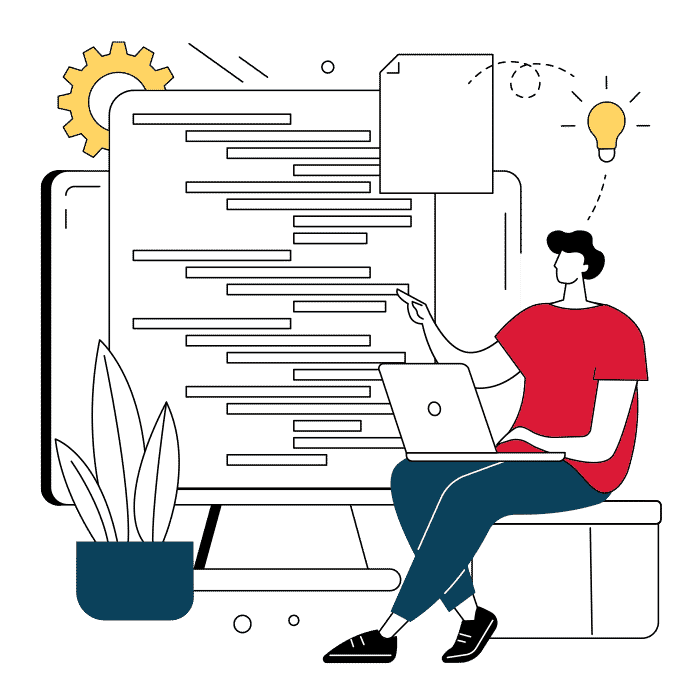 Examples of our Print Design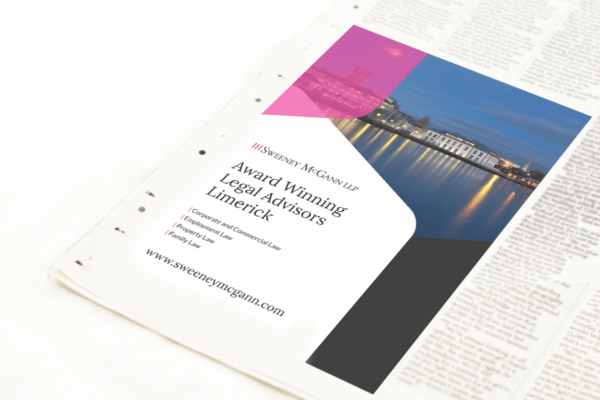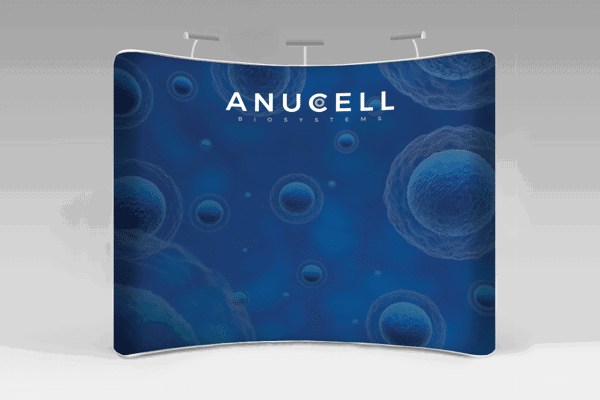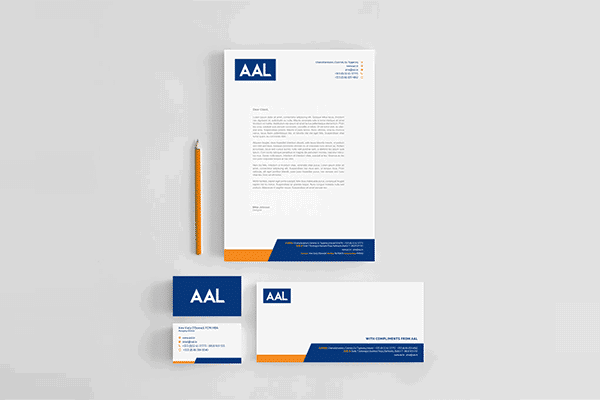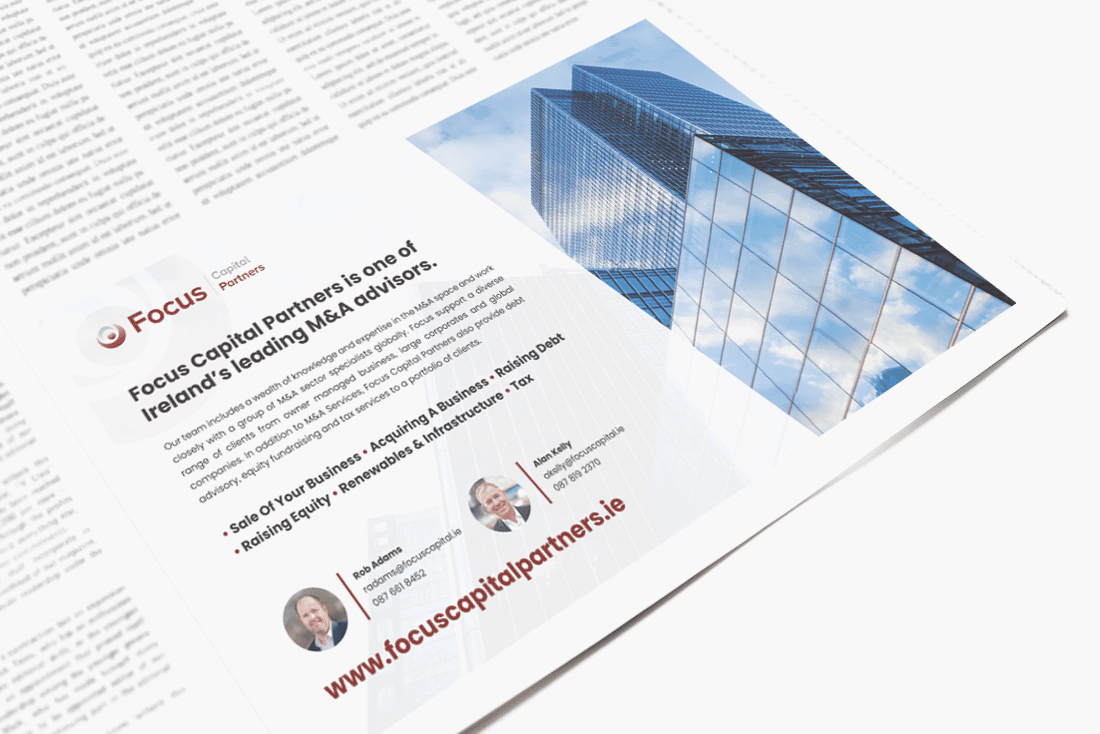 Latest Insights
Having a successful website is more crucial than ever. With ...
Welcome to the world of WordPress web design, the most ...