* Existing WordPress Websites, not currently hosted or managed are subject to a site audit and onboarding process, which may be subject to a fee.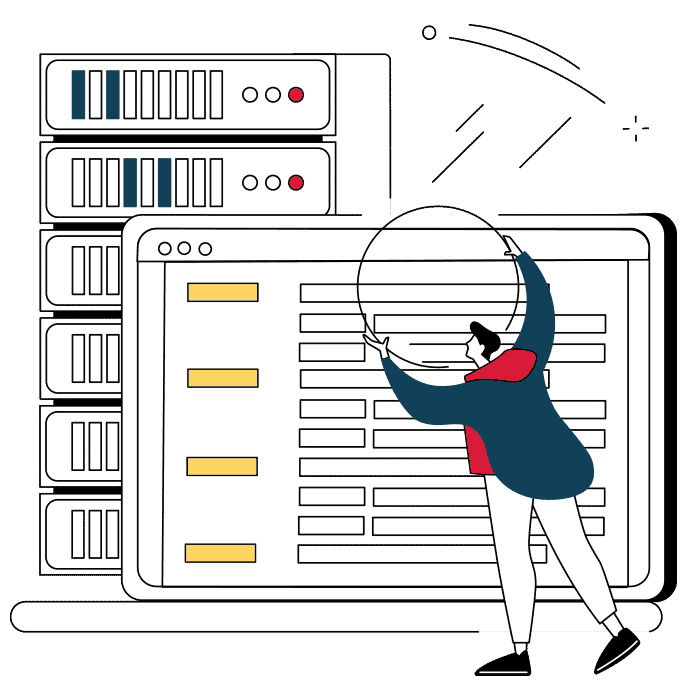 Professional WordPress Hosting Plan
Ten10 gives you even greater control over your WordPress site, allowing you to make changes easily and securely. Our dedicated WordPress Toolkit gives you simple access to everything WordPress has to offer, making it easy for you to run your WordPress hosting exactly how you want. All this, together with super-fast SSD drives and fully optimised servers running LiteSpeed makes Ten10 the only realistic choice for WordPress hosting in Ireland.
Irish WordPress Hosting
Ten10 is the only Irish web hosting provider that specialises in solely WordPress hosting. We offer blazing-fast WordPress hosting on fully optimised web servers, that are built and configured from the ground up to offer the fastest, most secure, and most reliable WordPress Hosting service available in Ireland.
We host thousands of WordPress websites on our platform, and our servers are located in Dublin Ireland, with availability in an additional 23 Worldwide locations.
Our hosting service will work for all WordPress websites, even if we did not build and create the website, we can still host, manage and maintain it for you. Giving you the ultimate peace of mind that your site will be online, monitored, secured, patched, and updated.
Our friendly team of WordPress support experts are on hand to help with any issues or problems should you need them.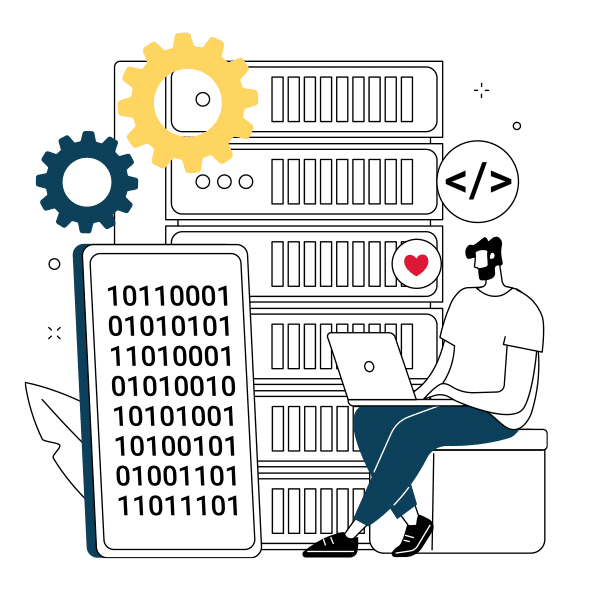 Latest Insights
Choosing the right hosting for your WordPress website is as ...