Our Work
Ten10 offers fully custom-built websites, built on the WordPress platform to ensure security, responsiveness, and customisation. Speak with our team to discuss your project's requirements and receive a quote, free of charge.
We specialise in creating a variety of website types, including e-commerce sites, brochure sites, and information sites. Our team is dedicated to providing high-quality web design and development services, tailored to meet the unique needs of each client.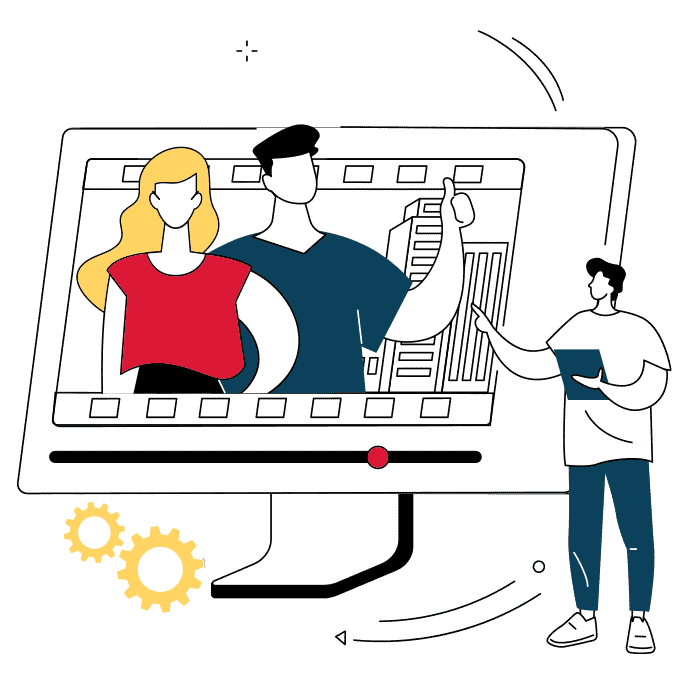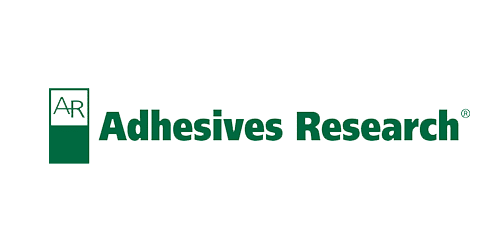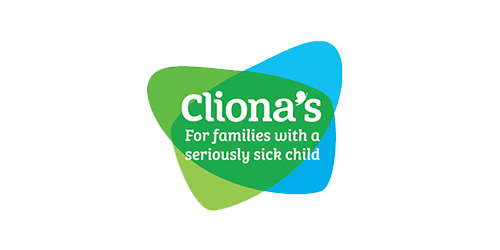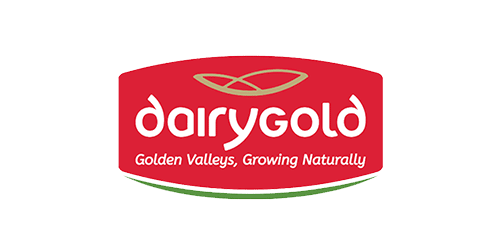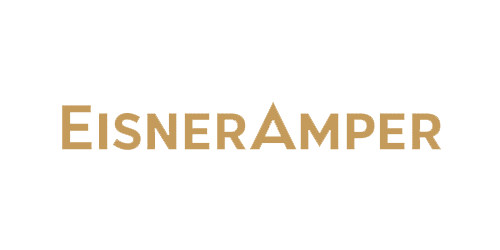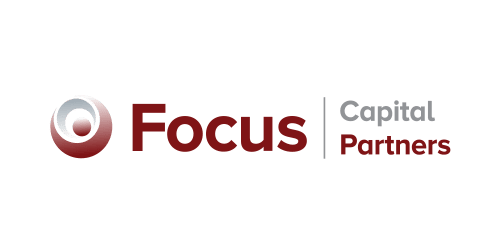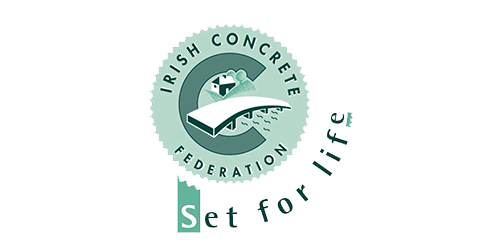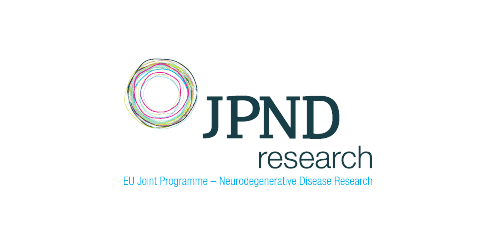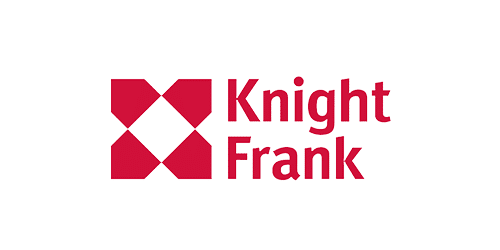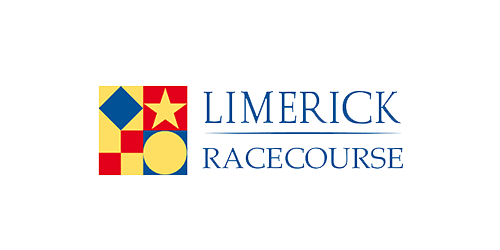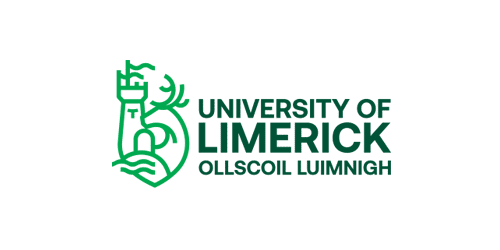 Case Studies
View our portfolio of WordPress websites, designed, developed, and hosted in-house.
Latest Insights
In the ever-evolving world of SEO, the Yoast updates offer ...