Our Work
Ten10 offers fully custom-built websites, built on the WordPress platform to ensure security, responsiveness, and customisation. Speak with our team to discuss your project's requirements and receive a quote, free of charge.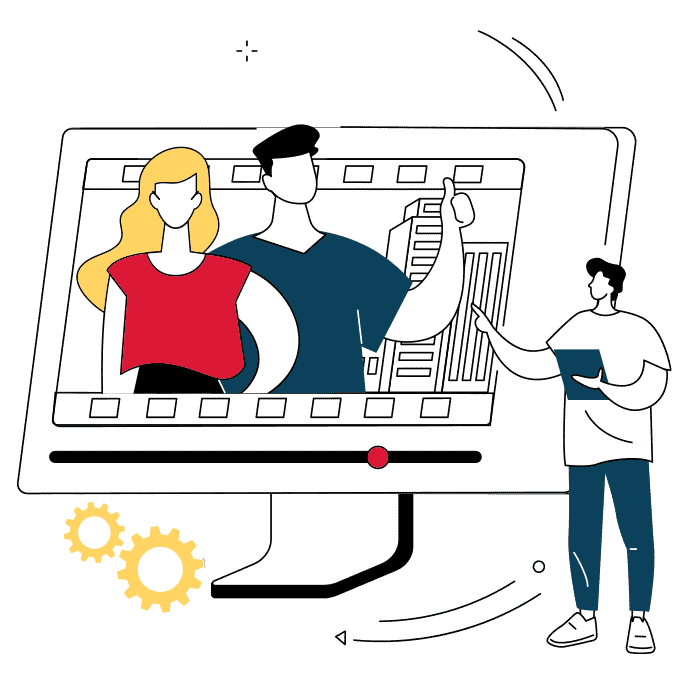 Case Studies
View our portfolio of WordPress websites, designed, developed, and hosted in-house.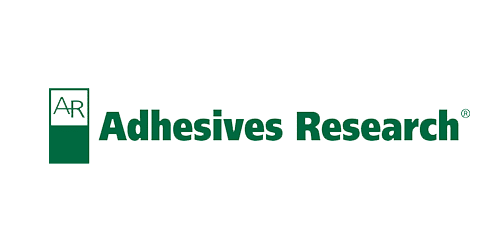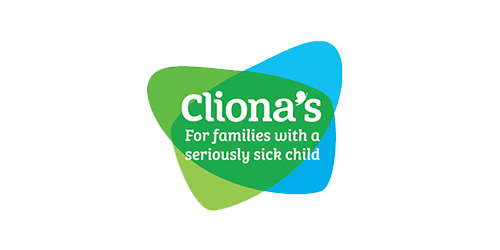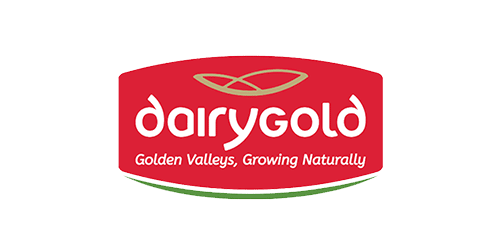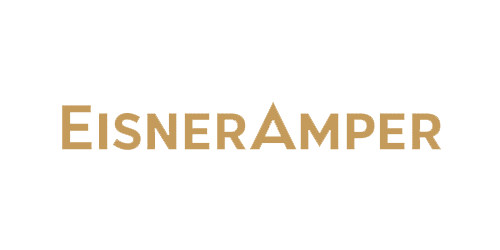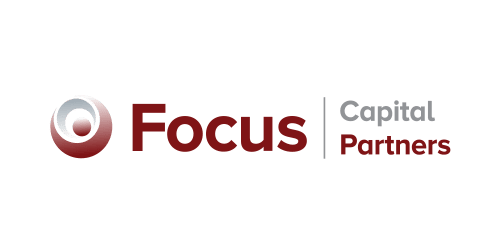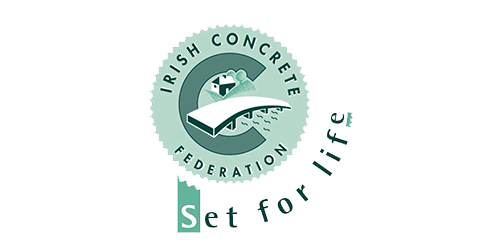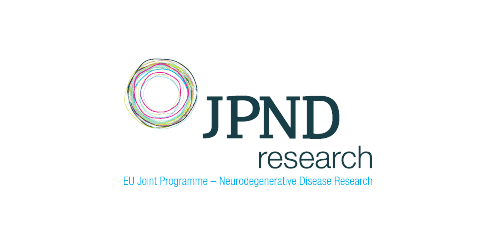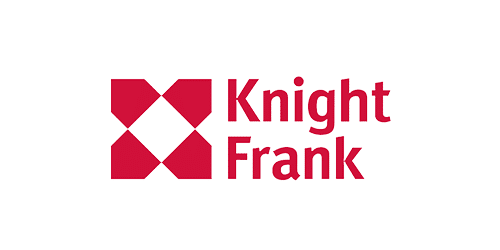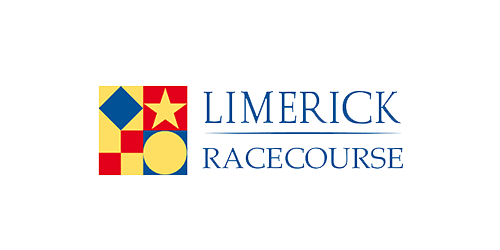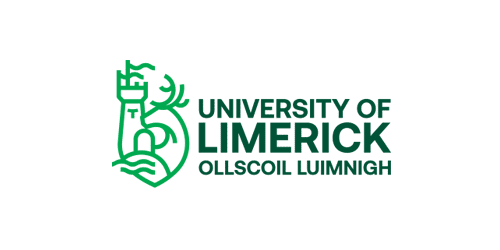 Recent Projects
The French Table
admin
2023-01-30T14:52:21+00:00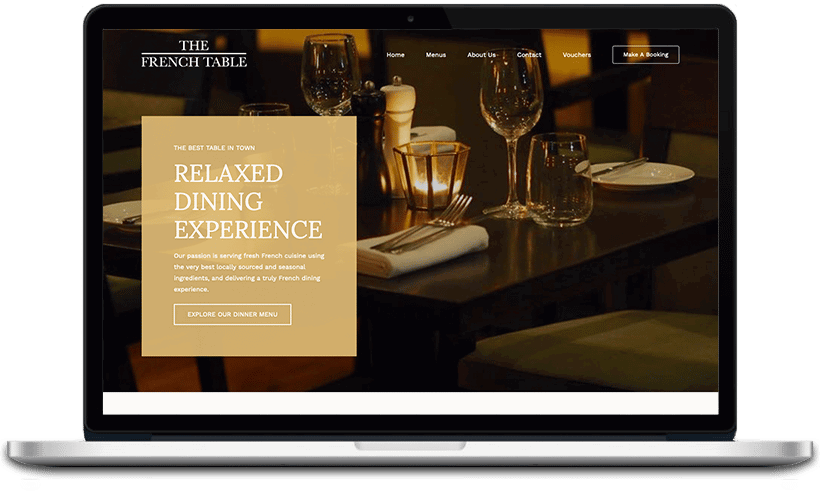 Latest Insights
Updating your website is a crucial tool for the ongoing security ...
In this post, we discuss our favourite 5 Must-Have WordPress ...
How do I improve the speed of my WordPress ...