Bespoke logo design
A logo helps you stand out from your competitors. It also serves as a fantastic way to communicate your companies mission, promote your online store and makes marketing/advertising much more effective. A logo inspires trust, and represents a level of quality that your customers should expect. A logo should tell your story. Our professional logo design team are here to make sure you get the logo your company deserves.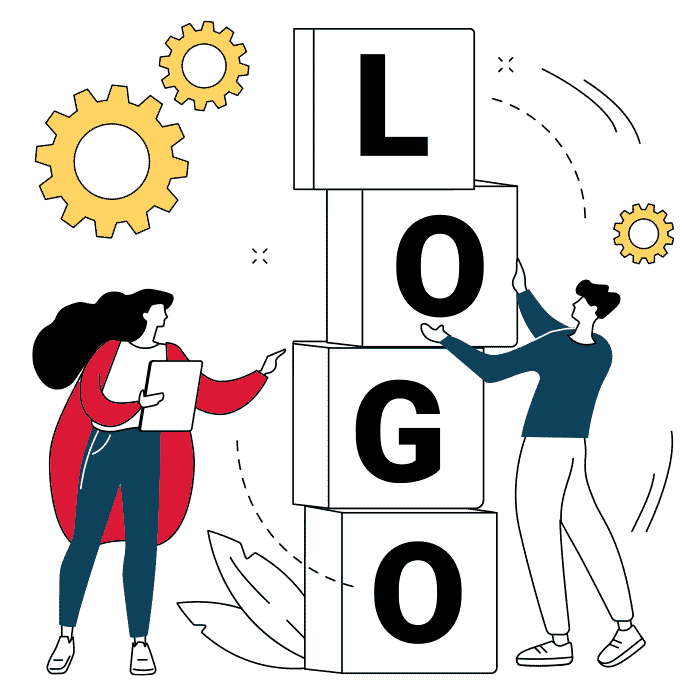 What are the advantages of having a logo that is effective?
Examples of our Logo Design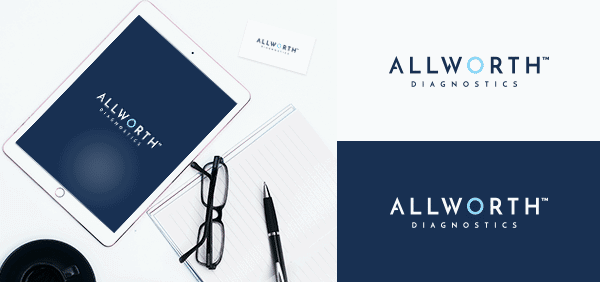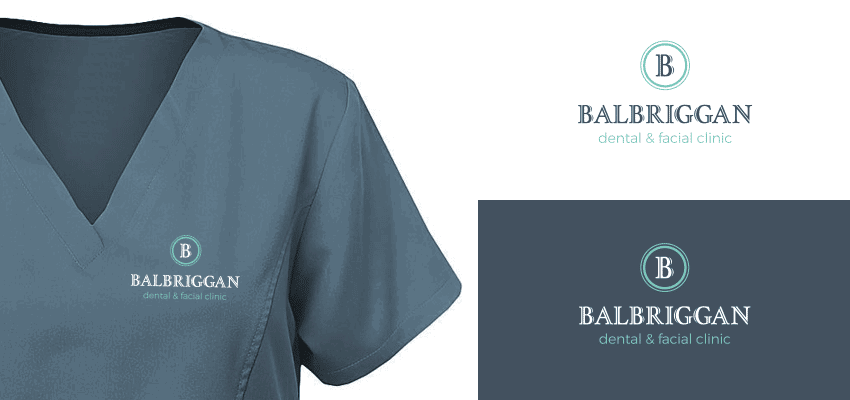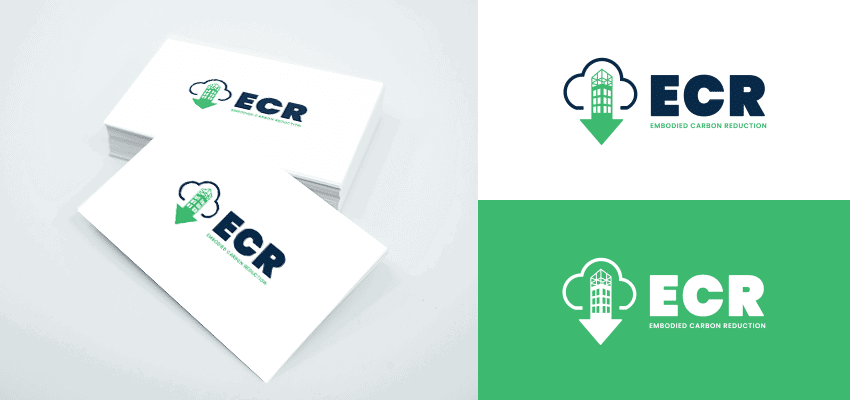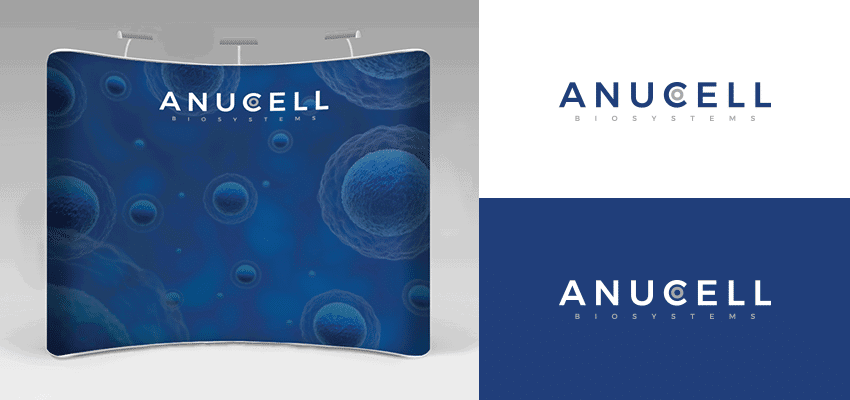 Custom Logo Design
If you are looking for a bespoke, professional logo design, then you have come to the right place. We have over a decade of experience designing logos for global businesses, publishers, agencies, startups. We will create you the perfect, bespoke logo for your organisation for a fixed price.
At Ten10 we specialise in custom corporate identity, branding, logo design, stationery, straplines to complement our web services
Clients and potential customers associate your logo design with the first thing they see. You want it to reflect the company's look and feel right from the beginning. We have designed hundreds of logos for clients in a variety of industries and our customers love our distinctive and professional logo designs and creations.
We understand the difficulty of finding the right logo designer. At Ten10, we guarantee to design logos that work for your business and help achieve your business goals. We provide logo design services for SMEs and large companies, but we also assist start-ups who want to stand out in a competitive market. Use our bespoke logo design service in conjunction with our web design and web hosting services for the perfect one stop shop solution.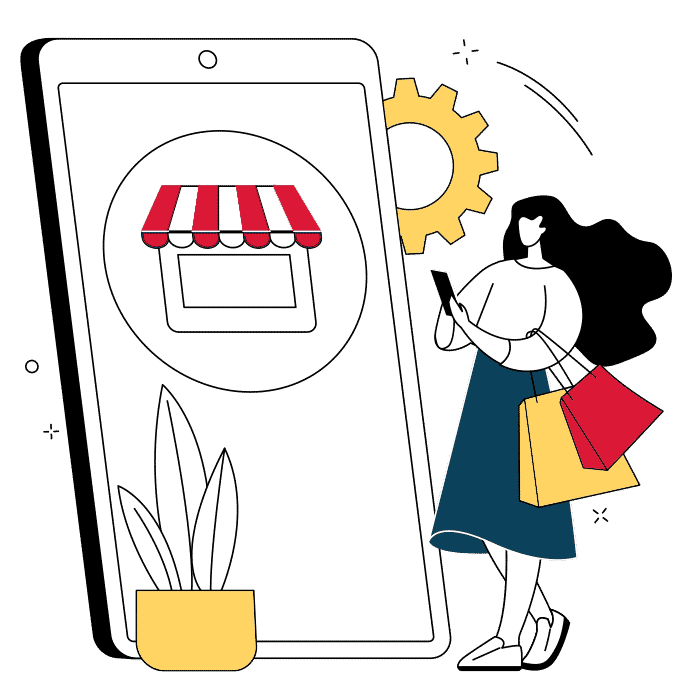 Latest Insights
Having a successful website is more crucial than ever. With ...
Welcome to the world of WordPress web design, the most ...