Backups
Backups are an integral part of our WordPress Care Plans. Learn more about them below.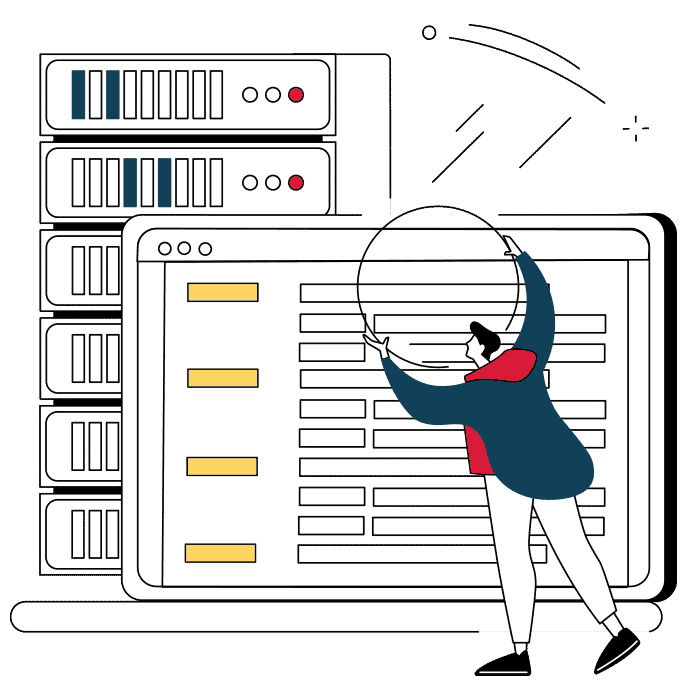 Backups
Backups are one of the most important tasks of any WordPress website management offering. It is essential to keep a backup of your website in case an update goes wrong, your website crashes or gets hacked.
Ten10 takes daily backups off your mind by scheduling backups and making sure there is always an up-to-date backup available. Our backups are both incremental and off-site and we can successfully back up any WordPress website to our secure off-site Cloud storage array.
Reliable, incremental backups, with off-site storage, ensure the most reliable and secure method of securing your website files and database. Our advanced scheduling allows weekly, daily, and even hourly backups, stored for 90 days. You can rest assured we have a backup option that will suit your requirements.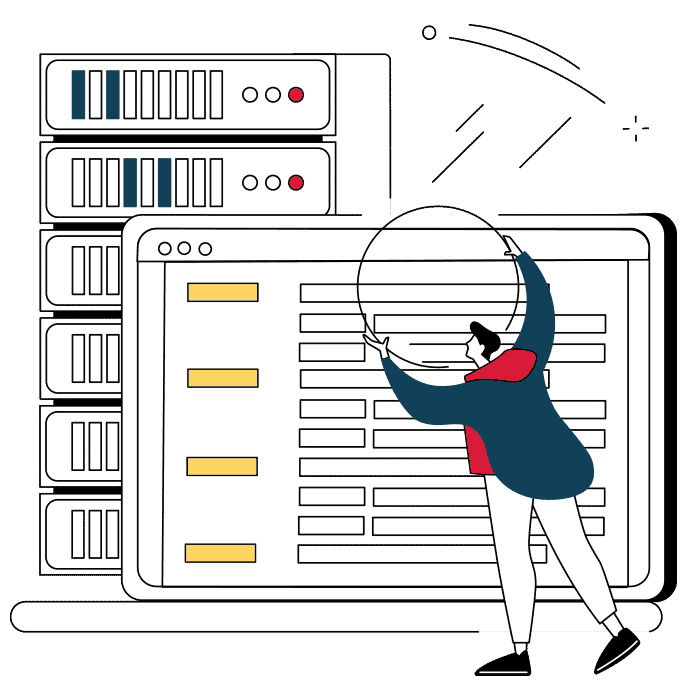 WordPress Multisite
WordPress Multisite is also supported by our backup system. Multisite networks can be backed up, cloned and restored in the same way single WordPress installations are managed.
Backups are kept for 90 days and can be restored at any time. We can also provide a download of any backups if you need them for more than 90 days (a small charge applies for each backup archive created).
The best backups protect your WordPress website by offering these characteristics:
Effortless – backups happen automatically on a scheduled basis so you never worry.
Reporting – Automatic reporting keeps you fully up to date that your backups are being taken
Secure – backup files are stored off-site, on different servers, with redundancy, so you know they'll always be safe.
Instant – you can demand backups at a moment's notice and restoration happens with a simple phone call or support ticket to our team of WordPress Experts.
At Ten10, we ensure the backup of your WordPress website when purchased with any one of our WordPress Care Plans, or our Backup Only Service.  You can rest assured that we will look after the security and integrity of your website at all times.
Latest Insights
In the ever-evolving world of SEO, the Yoast updates offer ...