Other Services
We also offer a variety of other services designed to help you succeed online. Whether you're looking for assistance with your website, digital marketing, or anything in between, our team of experts is here to help.
Here are some of the other services we offer:
Website Design and Development: Our team of experienced designers and developers can create a custom website that is tailored to your unique needs and goals. Whether you're starting from scratch or looking to improve your existing website, we're here to help.
Digital Marketing: From search engine optimization (SEO) to pay-per-click (PPC) advertising, our digital marketing experts can help you reach your target audience and drive more traffic to your site. We'll work with you to develop a customized digital marketing strategy that fits your needs and budget.
Content Creation: Our team of talented writers can create high-quality content that engages and informs your audience. Whether you're looking for blog posts, product descriptions, or anything in between, we'll work with you to create content that meets your specific needs.
E-commerce Solutions: If you're looking to sell products or services online, our e-commerce experts can help you set up an online store and manage your sales and transactions. We offer a range of e-commerce solutions, from basic shopping carts to full-featured platforms, to meet the needs of businesses of all sizes.
Technical Support: Our technical support team is available 24/7 to assist you with any technical issues you may encounter with your website or online presence. Whether you need help with a broken link, a hacked site, or anything else, we're here to help.
We believe that success online requires more than just a great website. That's why we offer a wide range of services designed to help you succeed in all areas of your online presence. If you have any questions or would like to learn more about our services, please don't hesitate to get in touch.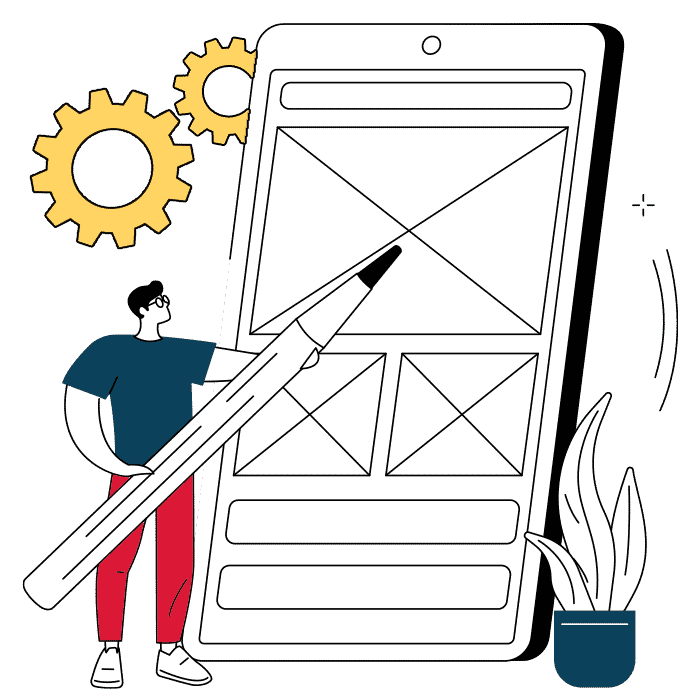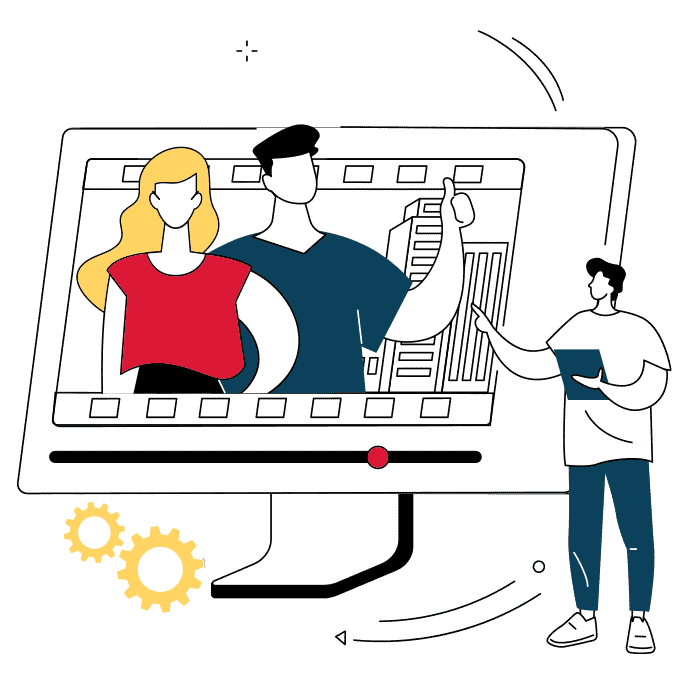 Designed for you
Ten10 offers a variety of website design and development services, from creating mobile web development solutions and responsive website designs to building custom e-commerce and intranet experiences using the latest and proven web technologies such as WordPress.