Other Services
Our team are here to make sure you get the website you are dreaming of. No compromises. Ten10 is a client-focused, customer-centric company focused on the creation of website solutions that deliver tangible business results.  Ten10 web developers help brands in the ever-changing digital landscape.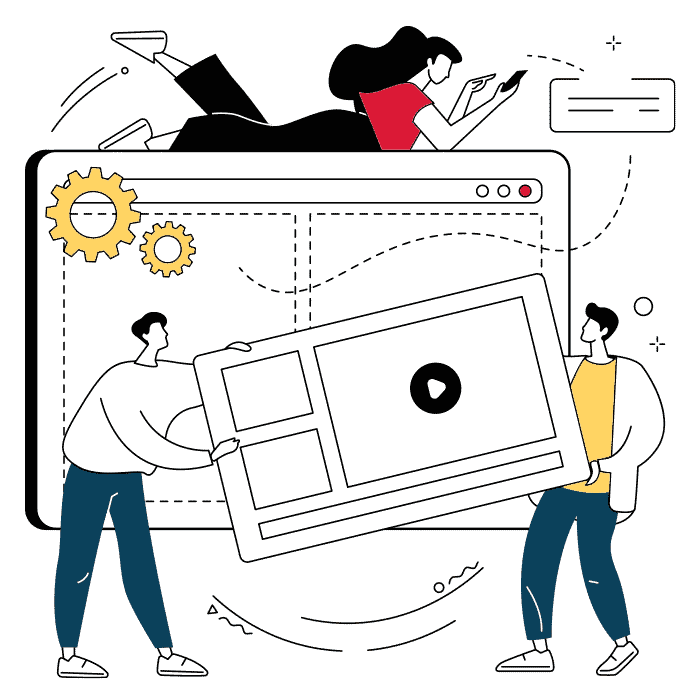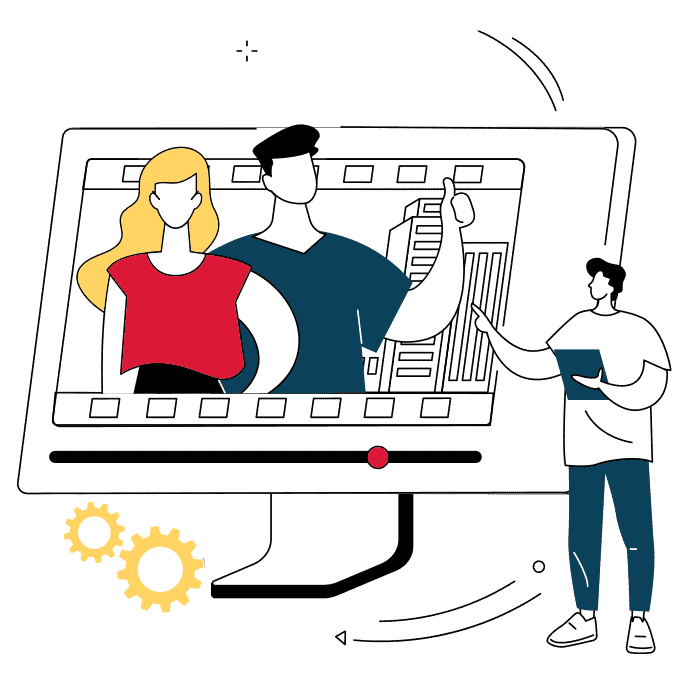 Designed for you
Ten10 offers a variety of website design and development services, from creating mobile web development solutions and responsive website designs to building custom e-commerce and intranet experiences using the latest and proven web technologies such as WordPress.
Publish/Maintenance.
Once the development site has been signed off, we will publish the site on our live servers. It will now be visible to the world! As part of our Website Care Plan, our team will continue to patch and update the site's core theme and plugins, to ensure the website remains safe and secure for years to come.