Copy Writing
Are you looking for engaging and impactful ways to communicate your message? Copywriting services can help. Copywriting is the art of crafting persuasive, attention-grabbing content that resonates with readers. Whether it's a website, blog post, newsletter, press release or advertisement, copywriting helps you connect with your audience in a meaningful way.
At Ten10, we understand the power of effective communication and know how to make words work for your business. Our team of experienced copywriters will help you create compelling content that speaks directly to your target audience. We'll develop strategic messaging strategies and create unique pieces tailored specifically to your needs.
Our goal is to make sure that every piece of content we produce conveys the right message and effectively communicates the value of your products or services. We strive for excellence and take pride in delivering quality results for our clients.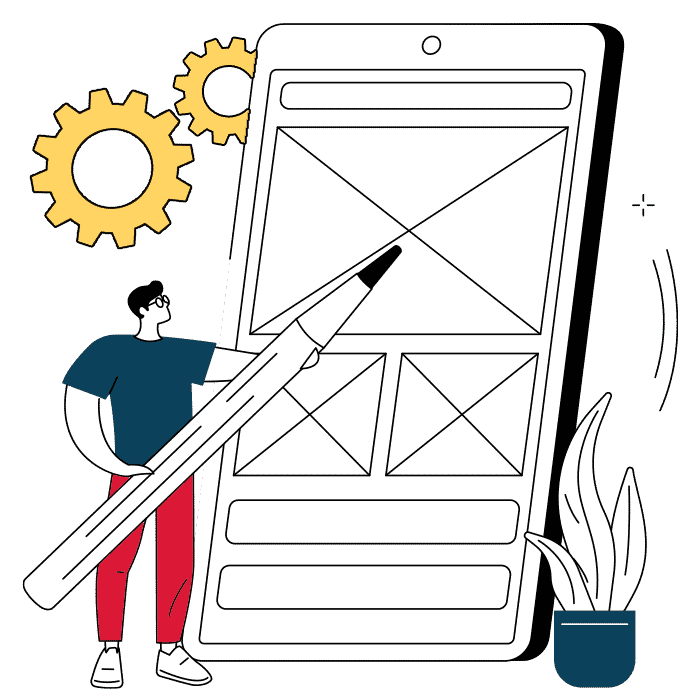 Are you looking for an SEO Copy Writing service in Ireland?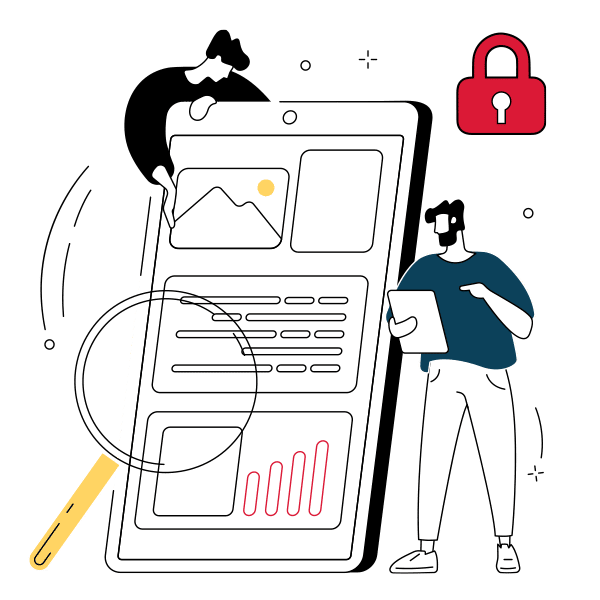 You've come to the right place! Your website is often the first place your potential customers look for information about your company. It should contain clear and concise information, whilst being informative about your products and services. Your website should clearly describe what you do, how it is done and what you stand behind. This is your public face, your lead generator, as well as an opportunity to show your best work, whilst also including all the important keywords required for search engine optimisation.
There is no point in having a website if no one can find it. This is why SEO copywriting is so important. The most popular search engines thrive on naturally written, original content that avoids keyword stuffing. It's all about creating compelling, readable, and useful copywriting and content that works not just for search engines, but more importantly, for your Customers.
Once you have a rough outline of the pages on your website, you can start keyword research to determine which search terms are most relevant for each element. You can do this easily online or hire an SEO expert (such as Ten10) to assist you. Once you have your keywords, you will need to outline the information you want on each page. If you don't know where to begin, we can help you create this. Once we have this, we can begin the SEO copywriting. If you have them, we will work within your brand, tone, and messaging guidelines. We can also help you to create them if you don't have them.
We will create SEO-optimised copy. This includes main body text and headings as well as meta descriptions. We can even upload the content to your WordPress website if required.
Take a look at our portfolio to see examples of our SEO copywriting services for Ireland or give us a phone call or send us an email to discuss your requirements.
SEO Copy Writing Services
Our SEO Copy Writing service will propel your website up the search engine rankings.  We have a team of English-speaking specialist expert content writers, who know how to write content that is engaging and interesting for your site visitors, and exactly what Search Engines are looking for.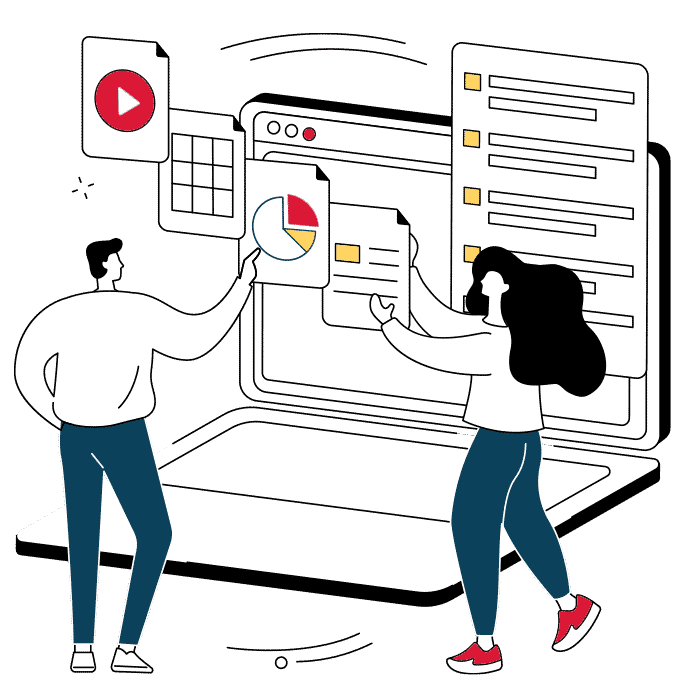 We Can Help
Ten10 specialises in not only designing high-quality designs but making sure they are delivered in a print format. Advertising or branding can be tricky, and not all designs will work across various print media. Our team can help design multiple variations of a core design, to ensure it looks great on everything from your coffee cup, to the front page of a newspaper and everything in between.
Latest Insights
Having a successful website is more crucial than ever. With ...
Welcome to the world of WordPress web design, the most ...