Website Marketing
Our team are here to make sure you get the website you are dreaming of. No compromises. Ten10 is a client-focused, customer-centric company focused on the creation of website solutions that deliver tangible business results. Ten10 web developers help brands in the ever-changing digital landscape.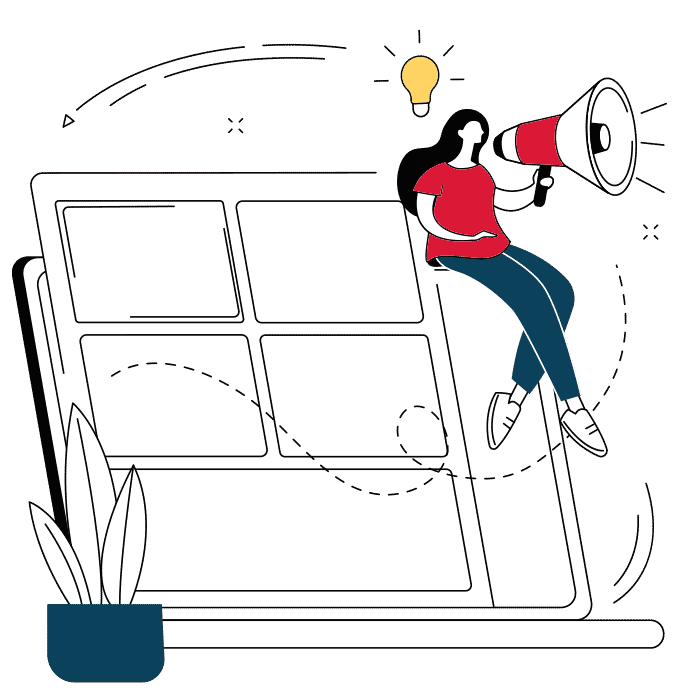 We Can Help
Ten10 specialises in not only designing high-quality designs but making sure they are delivered in a print format. Advertising or branding can be tricky, and not all designs will work across various print media. Our team can help design multiple variations of a core design, to ensure it looks great on everything from your coffee cup, to the front page of a newspaper and everything in between.
Latest Insights
Are you developing an ecommerce website? Our comprehensive guide ...