Recent Case Studies – POB CRANES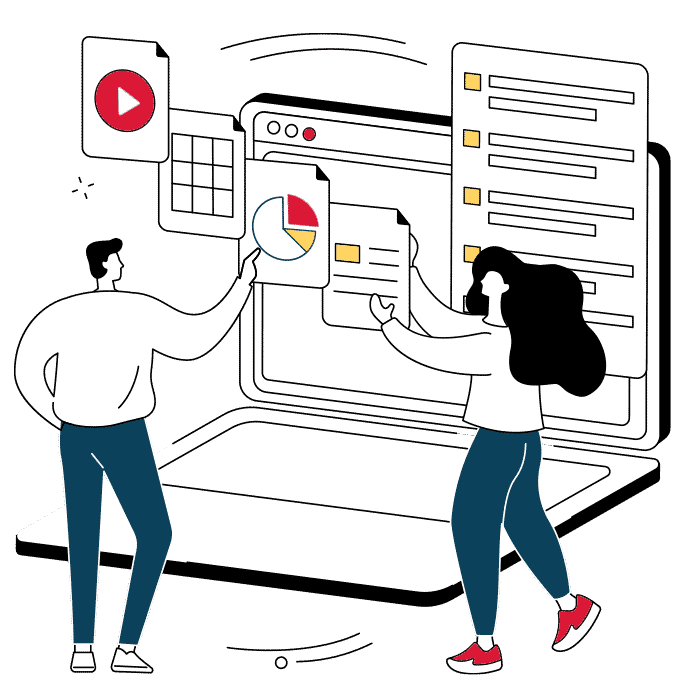 POB CRANES – Lucan
POB Cranes are a Dublin based company specialising in the sale and hire of tower cranes.
POB Cranes is an Irish-owned crane rental and sales company that has been serving the construction industry in Ireland ever since 1999.
Ten10 were asked to assist with Search Engine Optmisation for the website.
About POB Cranes
Peter O'Brien, who has more than 35 years of experience in tower cranes, founded the company. POB Cranes has easy access to Dublin and surrounding areas from their base in Moyvalley Co. Kildare. P.O.B. Cranes was established over 20 years ago . POB Cranes has a solid reputation for reliability and high-quality service to clients.
Over the years, their well-maintained fleet has grown significantly. POB Cranes offer a variety of cranes, including :
Tower Cranes
City Cranes
Self-Erecting Cranes
From well-respected manufacturers like Liebherr Wolff, Potain, and Potain.
Ten10 SEO Services
Approx 98% of all search volume in Ireland is via Google, so it is essential that your business ranks effectively on Google for your service sector.
Ten10 aims to achieve a Page 1 SEO result for all our customers.
To ensure that your website is visible to search engines and achieves a high search ranking on Google, we start by creating an in-depth analysis of relevant Keywords, your website content optimisation, Search Engine Optimisation, Search Engine Marketing, Image tagging, video tagging, onsite SEO and offsite SEO and link building.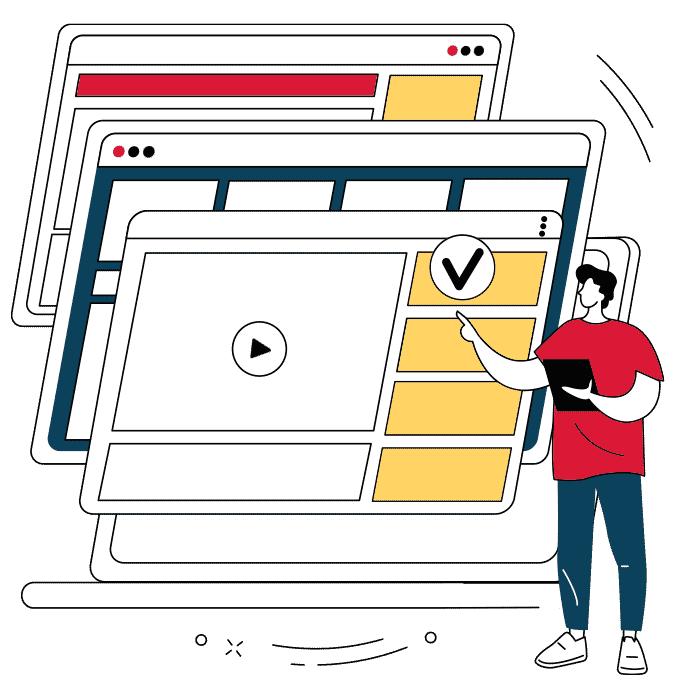 Latest Insights
In the ever-evolving world of SEO, the Yoast updates offer ...
Introduction to SERPs Search engine results pages are the web ...